Alongside the wider shifts in the economic growth environment since 2011, Derby City Council has been working to plan and articulate its spatial policy and investment ambitions through: a city centre masterplan and investment prospectus; and the Core Strategy of its Local Plan to 2028.
City Centre masterplan 2030
As outlined in section 1.3 Derby City Centre is one of the City's key economic assets and one of its best opportunity locations for future growth. The Derby City Centre Masterplan 2030 was published by Derby City Council and the Vibrant City Partnership in 2016 with the ambition of creating a vibrant City Centre – celebrating the successes of delivering almost £4bn of investment in the past decade, whilst also recognising that 'our city centre experience doesn't universally reflect our high performing, high-technology economy'.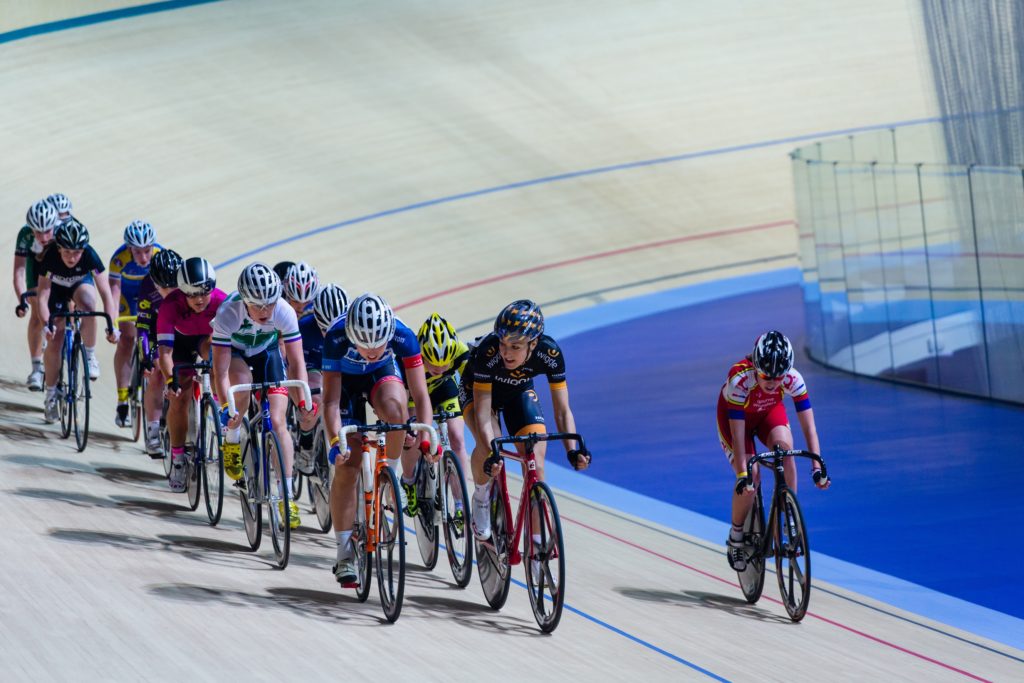 The vibrant city centre vision is to be:
A City of Choice – a leisure, cultural and retail destination;
A Business City – a successful central business district;
A Living City – a lifestyle and housing choice; and
A Connected City – a connected smart city.
The masterplan targets are to deliver 4,000 new jobs and 1,900 new homes in Derby City Centre by 2030.
The role of the City Centre Masterplan in delivering economic growth to 2022 is critical – it is explored further in section 2.2.2 and in the vision for Derby's economy at Part 3.
Core Strategy
The first part of Derby's new Local Plan – the City's spatial framework to 2028 – was adopted by the City Council as the Derby Core Strategy in January 2017. The Core Strategy spatial vision for the City in 2028 provides the touchstone for the City's economic vision for the next five years.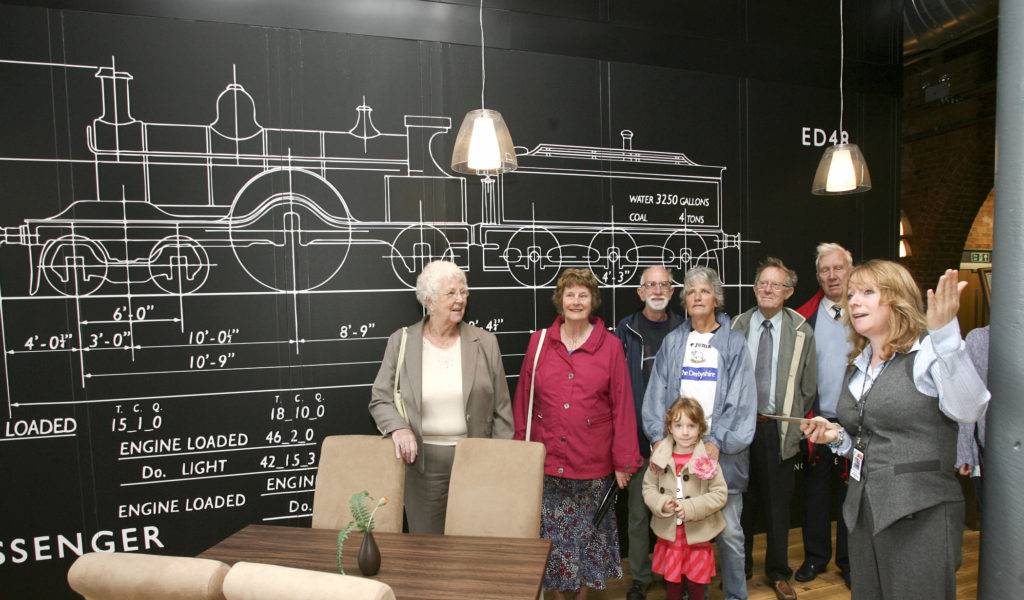 Box 2.d Summary of the Derby Core Strategy (2017)  
Derby's Core Strategy 2017: economic growth reference points
By 2028, Derby will be an attractive, thriving, healthy, lively city of growth, opportunity and innovation for all:
UK's number one high tech city
higher-value engineering and knowledge-based employment
regional centre for tourism
home to world-leading brands
11,000 new homes
a  strong, accessible and vibrant City Centre of regional importance
new office development across the City Centre
schools, colleges, University and training providers working in unison
opportunities to access quality training, work experience and fulfilling career opportunities
an innovation and  technology park at Infinity Park Derby
a major regional  hub for logistics and distribution development at Derby Commercial Park
a range of new employment uses on the Derwent Triangle, developed as an extension to Pride Park